Lakme Jewel Sindoor, 4.5ml At Rs 98 – Amazon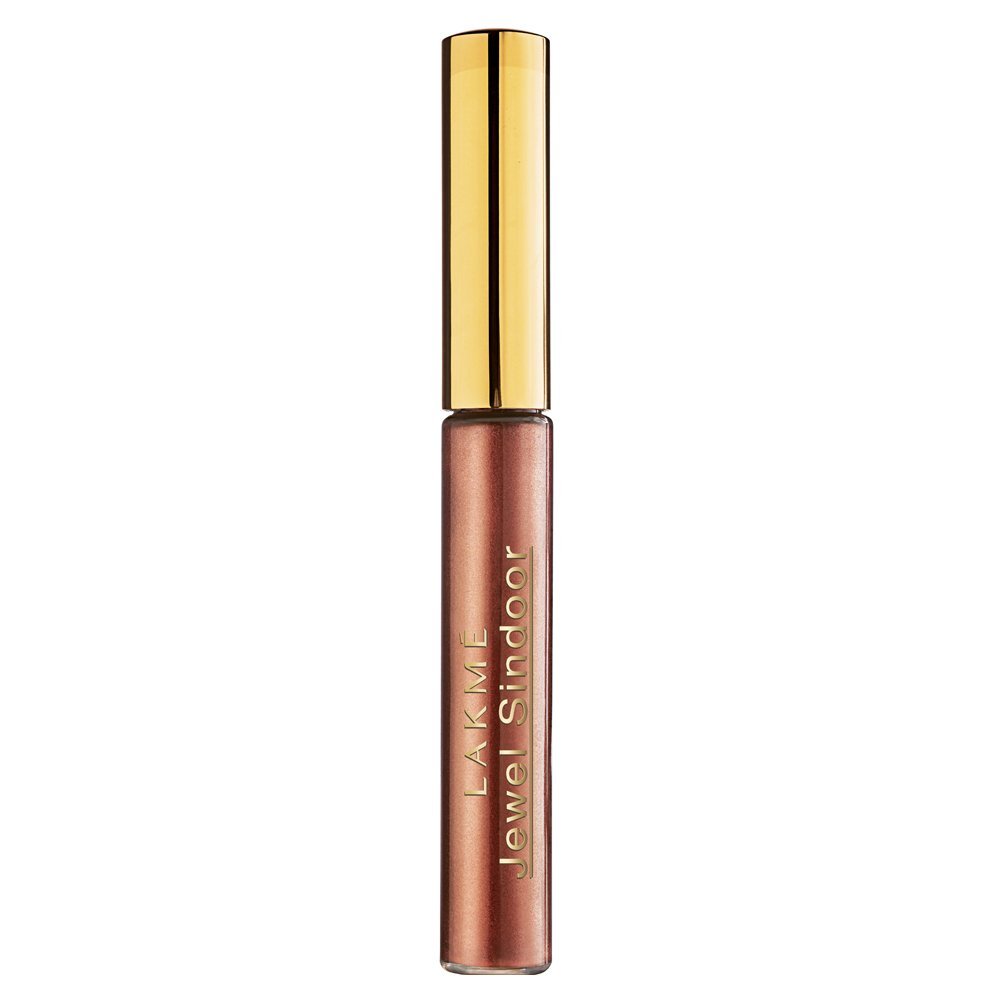 Lakme Jewel Sindoor, 4.5ml At Rs 98 – Amazon
Lakme Jewel Sindoor, 4.5ml At Rs 98 – Amazon. Complete your traditionally India look with the maroon stroke of the Lakmé Jewel Sindoor. This liquid based sindoor by Lakmé has a long-lasting, smudge-proof formula to give you good wear and to make it last long. The deep maroon color of this sindoor is inspired from the actual shade of the powcer but it's much easier to carry! A ubiquitous part of the married Indian woman's look, the sindoor not only plays a symbolic role, but it also enhances the beauty of the woman wearing it. Get the Lakmé Jewel Sindoor today and feel like a bride everyday!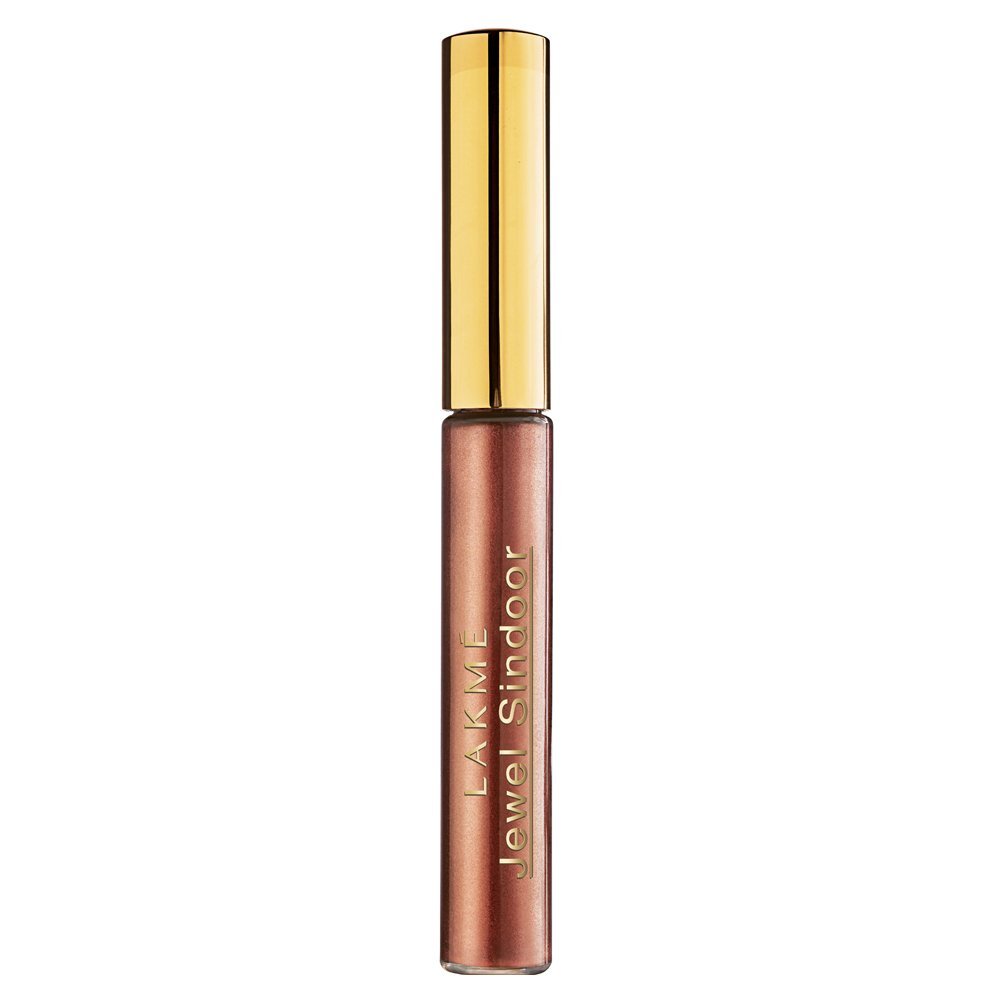 How To Buy Lakme Jewel Sindoor :-
Add to cart (Can be bought upto 4 quantities)
Login or Register.
Update or select shipping details
Pay the amount.